Eric Swenson on HR: Evolve or Die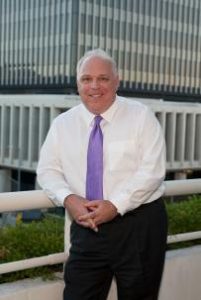 Eric Swenson, Founder and Managing Director of our sister company, RSJ/Swenson, is an author, speaker, and consultant who works with businesses throughout the United States and Canada to train and improve management and develop professional talent.
In his most recent article for Talent Economy, he predicts the impending demise of Human Resources.  Click here for the full article; do you believe HR as we know it could be facing extinction?