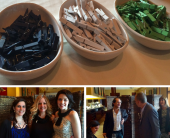 For the 6th year in a row, we hosted an executive event during CES at Roy's Restaurant in Las Vegas. This year's event was our most successful yet, with over 50 executives in attendance.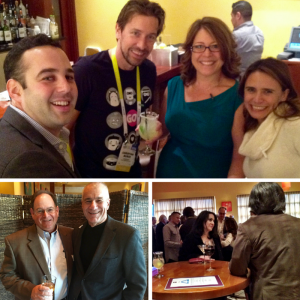 It was an extraordinary mix of long-time friends of the firm and new faces. Our guests were treated to an afternoon of delicious food, signature cocktails and an opportunity to make new connections. The event was such a success, we extended it an extra two hours! For many it was their first time attending, and the feedback we've received has been overwhelmingly positive.
At any business event, it can be challenging for guests to get to know each other. We take pride in our ability to make introductions and get conversations started. This year's "mysterious" get-to-know-you game helped get lots of people talking and was very well received.
Read about our creative way to help guests break the ice here.
As the hosts of this event, we were thrilled to have opened the door to great conversations, which we believe will lead to new business opportunities and long-lasting relationships for all those who attended. We are extremely happy to have been a part of that!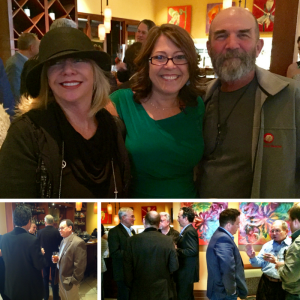 See you next year!