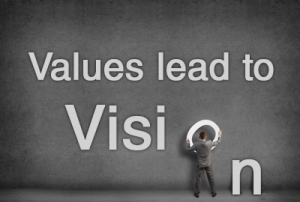 Last year, founding partner Tony Rose appeared on Josh Patrick's podcast "The Sustainable Business." Josh recently put together a list highlighting 6 podcasts from 2016 that stood out to him, and Tony's interview is amongst  them.

"Tony Rose is one of the most important CPAs I know.  He's able to think way past what I expect CPAs to work on.  Tony's 5 Types of Capital You Need To Pay Attention To is a conversation I really enjoyed.  Every conversation I've ever had with Tony has been one that's been more than worth my time. I think you'll agree this one is well worth twenty minutes."

Click here to listen.